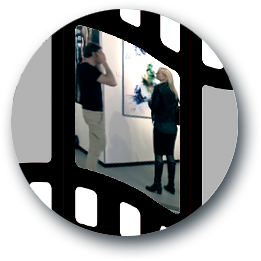 Photography / Video
Company presentations, instructional videos and more. We will assist you in producing what you need for your business – and for a competitive cost. Production can be performed on-location, at your place or in our studio.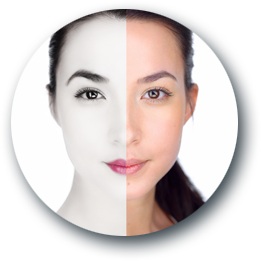 Digital Imaging
Check and enhancement before print is made with calibrated equipment in order to secure the best result. We also re-touch/restore your images to perfection, and of course – we also do free-scraping.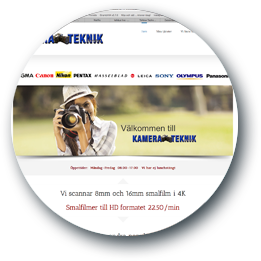 Website's
We produce homepages in WordPress. It's easy for you to administer the site yourself once it's up'n'running. We also create banners and ads for the Internet.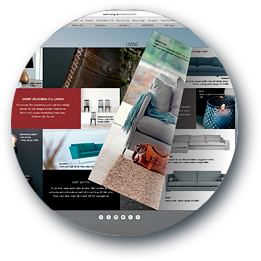 Your Magazine on-line, packed with different medias such as films, links, sounds and much more. One of the big advantages is that you get statistics from your readers!
Here's an example of an e-book »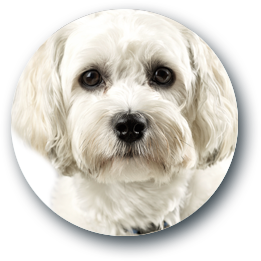 Photography
We shoot family portraits, children, pets and more.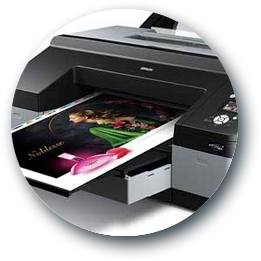 Prints
Get your photos or other artwork printed! It's very rewarding to see your own work in larger formats. We print on a variety of materials such as acryllic, aluminum, canvas and more. Create your own paintings – we'll help you to get the most out of your files!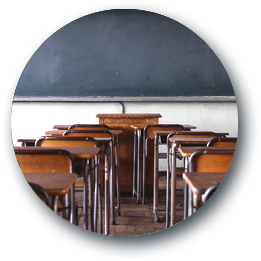 Classes
Courses for those who want to learn about digital imaging, photography and more.